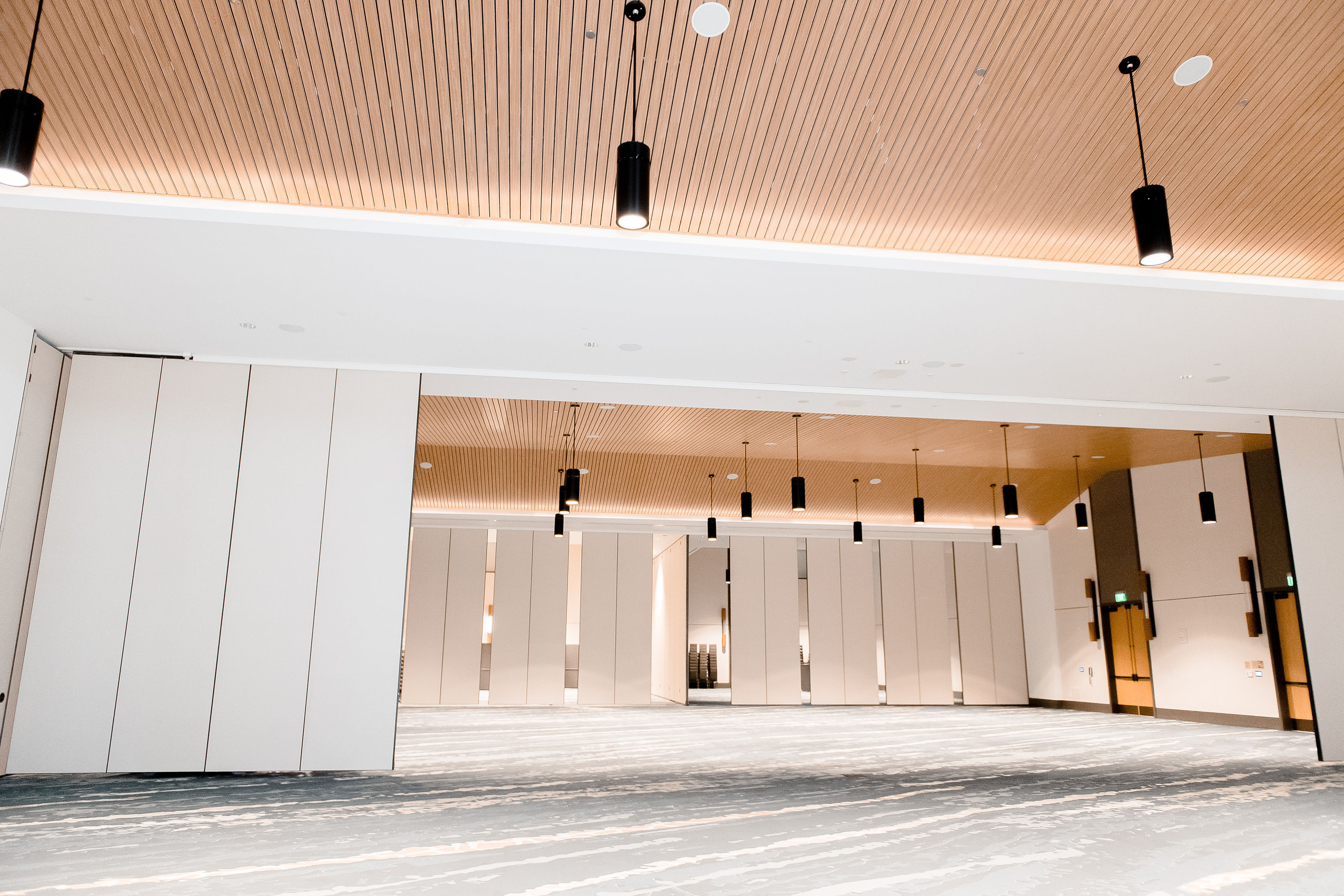 Operable partitions are an outstanding option for those needing flexible and creative ways to use large spaces. Quick and easy to set up, operable partitions can make re-arranging layout and maximizing space easy for any business. We can provide a wide range of styles, finishes, and materials for operable partitions including:
Operable Walls
Moveable Glass Walls
Accordion Partitions
GCS streamlines the construction process by handling everything in-house from initial meeting and design to installation and maintenance.
Some of our operable partition wall vendors include:
Operable partitions are perfect for:
Churches
Academic Facilities
Gymnasiums
Convention Center
Office Spaces
Healthcare Facilities
Hospitality
Event Centers